A comfortable office space is a productive office space. We offer new and pre-owned office furniture that enhances comfort and productivity.
Started in 1986 by founder Jim Hayes as a hobby in his garage, Festival Furniture has grown into one of the largest used office furniture dealers in North America.
With over 150,000 square feet of warehoused inventory and a 10,000 square foot showroom, Festival Furniture can accommodate your office furniture needs quickly and affordably.
Located in beautiful Stratford, Ontario, Festival Furniture now specializes in selling both new and used high-quality office furniture.  From cubicles to seating to file cabinets, Festival Furniture can handle all of your office furniture needs.
Our lineup of used & refurbished cubicles, seating, and storage features established premium brands such as Steelcase, Herman Miller, Haworth, Global Office Furniture, and more. All of these brands have been among the industry leaders in quality, innovation and ergonomics for decades.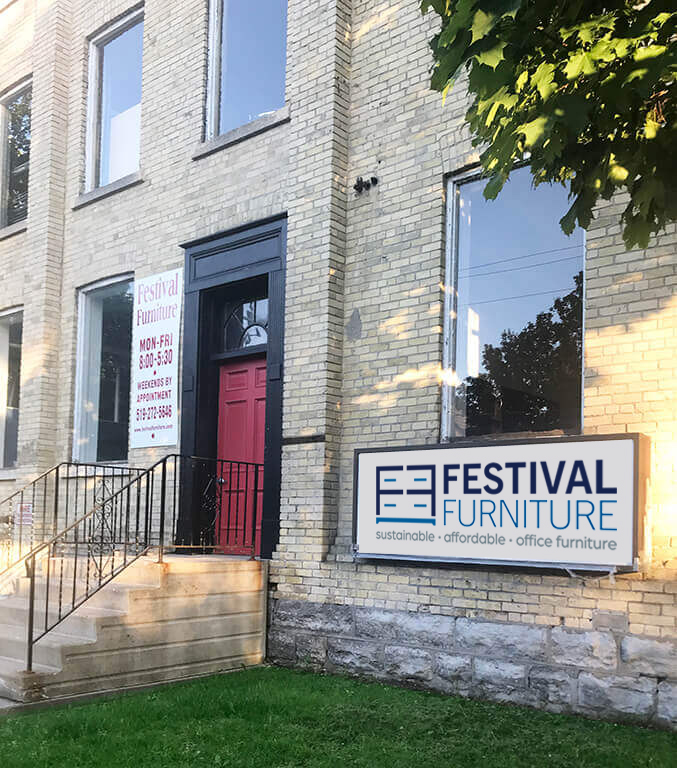 Festival Furniture is committed to the environment and a reduced carbon footprint initiative.  We strive to extend the life of the used office furniture we sell through refurbishing and repurposing.  When a product does reach the end of its working life, we have processes in place to recycle the metal, wood, plastic and textiles that make up the majority to today's office furniture.  Our goal is to divert our products away from landfills by committing the Reduce-Reuse-Recycle model and hopefully doing a small part to help preserve our planet for future generations of office furniture consumers.
Festival Furniture is a full-service dealer of new office furniture from the brands below. We place special emphasis on high-quality Canadian office furniture companies, many with local ties to the Stratford and Ontario regions.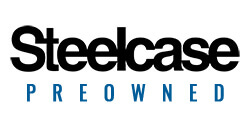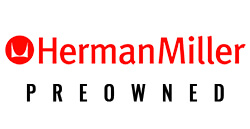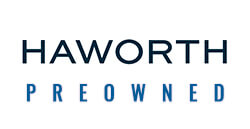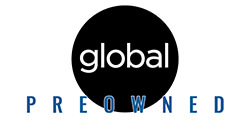 A FEW OF OUR SATISFIED CUSTOMERS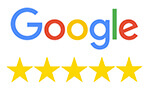 Matt, London, ON
The staff went above and beyond to help me find exactly what I wanted. The prices are really fair for what they sell, plus they also stand behind what they sell.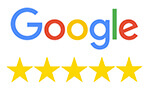 Kenny, Kitchener, ON
They remembered my name and met me as soon as I walked in the door and showed me the cabinet I was looking for. Also helped me load it up!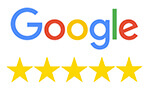 Alex, Cambridge, ON
Great selection of used office furniture. Bought and I will return if I need anything else!
Monday - Friday
8:00am - 5:30pm
Weekends/After hours
by appointment