Office furniture doesn't just deliver and assemble itself. Our planning, design, and delivery services ensure that you aren't left holding the task chair when it comes to getting your office furniture where it needs to go.
OFFICE FURNITURE SERVICES
Office Planning & Design
Our industry experts can help guide your project from start to finish. We can visit your space; help discover your office needs and provide detailed plans so you can fully understand your office concept. We create spaces students, employees and guests want to visit. 
Delivery, Installation and Office Relocation
Our professional and experienced office movers and installation team can deliver or move your furniture with ease. We bring our expertise and experience to everything including decommissioning, relocation, recycling and storing your office furniture.
Office Decommissioning
As your business changes your furniture needs change too. Our expert team works with you to create a plan that fits your needs. Whether it is reusing (including selling), recycling, or refurbishing we can create a plan that fits your budget and timeline.
Office Furniture Rental
Specializing in providing rental furniture for TV, film, special events, seminars, new start-ups, temporary staff or locations, educational settings, healthcare, and new office locations. Short or long term we can create customized rental packages to suite your business needs. Our expert team can deliver and install your furniture and when it's time to return it, the same great team arrives and removes it without hassle.
Refurbishing & Repairs
Breathe new life into your existing furniture. We can take your dated workstations repaint and reskin them and extend their lifecycle by years.
Storage & Asset Management
Our multiple large warehouses allow for us to store your furniture easily on your timeframe. We have the storage solution perfect for your office renovation, relocation, and seasonal furniture.
From workspace planning and design to installation, we offer a variety of services to assist you in creating an office environment that caters to your specific needs while ensuring a smooth transition for you and your staff.
Our sales and service team takes great pride in building and maintaining strong relationships with our customers to ensure that each customer becomes a repeat customer. Not because they can't go anywhere else, but because they don't want to.
At Festival Furniture, if our customers are not satisfied, we are not satisfied. We take every step necessary to ensure that every client is satisfied with their purchase and pleased with our service.
Click here to contact one of our office furniture experts or schedule an appointment to review your office furniture requirements today.
Festival Furniture is a full-service dealer of new office furniture from the brands below. We place special emphasis on high-quality Canadian office furniture companies, many with local ties to the Stratford and Ontario regions.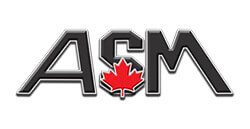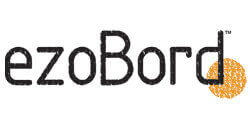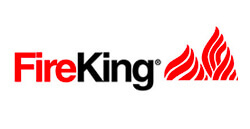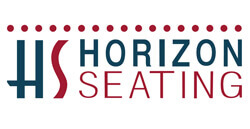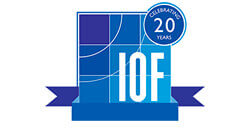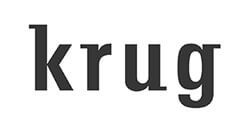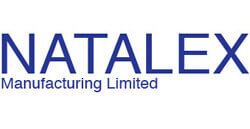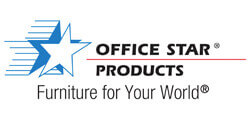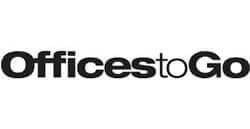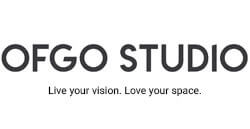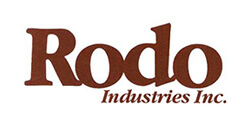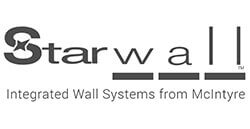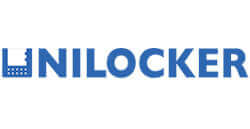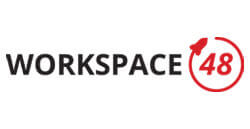 JOIN OUR MAILING LIST
Want to be the first to find out about sales, promotions, new brands and hot products? Simply join our Festival Furniture mailing list.
A FEW OF OUR SATISFIED CUSTOMERS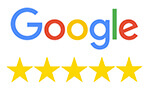 Matt, London, ON
The staff went above and beyond to help me find exactly what I wanted. The prices are really fair for what they sell, plus they also stand behind what they sell.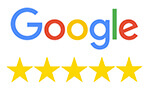 Kenny, Kitchener, ON
They remembered my name and met me as soon as I walked in the door and showed me the cabinet I was looking for. Also helped me load it up!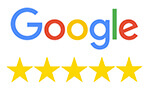 Alex, Cambridge, ON
Great selection of used office furniture. Bought and I will return if I need anything else!
Monday - Friday
8:00am - 5:30pm
Weekends/After hours
by appointment