From rentals to workspace design to installation to decommission, Festival Furniture offers a variety of services to assist you in creating an office environment that caters to the specific needs of you, your staff and your customers.
OFFICE FURNITURE SERVICES
Office Planning & Design
Our industry expert sales and design team will help guide your project from conception to completion. In a step-by-step process, we will:
visit & measure your space,
work with you individually to determine your exact office furniture needs and wants,
provide suggested layouts and detailed plans so you can fully understand your office concept,
consult with construction, electrical & IT trades to ensure your dream concept can become a reality,
provide detailed quotations and lead times,
finalize requirements and walk you through the order process,
work with our scheduling and installation team to ensure a timely and professional delivery and installation,
monitor installation and identify any deficiencies,
post-installation follow up to ensure customer satisfaction, and
occasionally follow up to discuss ongoing office furniture requirements.
We strive to create spaces that your customers, guests and employees will be excited and proud to be a part of.
Office Furniture Rental
Specializing in providing rental furniture for elections, TV, film, special events, seminars, temporary locations & transitioning office locations. Short or long term we can create customized rental packages to suit your business needs. Our expert delivery & installation team will have your temporary office setup economically and efficiently.  And when it's time to return the furniture, the same great team will arrive and remove it hassle free.
Delivery, Installation and Office Relocation
Our professional and experienced team of office movers and installers can deliver or relocate your furniture with ease. Whether it's delivery of a single chair or a full corporate relocation, you can trust our amazing team to work alongside each customer individually to provide a worry-free delivery and/or relocation experience tailored to your specific project.
Refurbishing & Repairs
Breathe new life into your existing furniture. With the process of refurbishing – which involves either re-upholstery, repainting, refinishing or all 3, we can take your dated cubicles, file cabinets and chairs and transform them to a like-new condition and extend their lifecycle by years.
Storage & Asset Management
With multiple locations and over 200,000 sq ft of warehouse space, you can store and manage your office furniture at Festival Furniture with confidence. With additional services such as inventory management solutions and an in-house office furniture bank to draw from, we can accommodate all your asset management needs quickly and affordably.
Office Decommissioning
As your business changes your furniture requirements change with you. Our team of furniture specialists can work with you to create a detailed plan for the afterlife of your office furniture. Whether it is a full decommission (removal & recycle/disposal), repurposing (including re-selling), recycling, or refurbishing we can create a plan to deal with office furniture that needs to be retired from your organization.
Contact us to speak with one of our furniture experts or schedule an appointment to review your office furniture requirements today.
If you are looking to sell your used office furniture, please complete the form below.  Festival Furniture primarily looks for volume-lots of used office furniture from premium manufacturers such as Steelcase, Herman Miller, Haworth & Global.  Please include pictures with your submission.  If known, please also include age, brand, current location and removal timeline.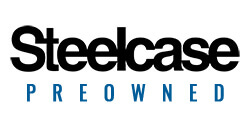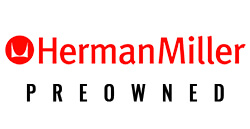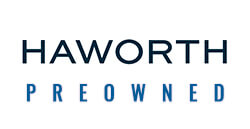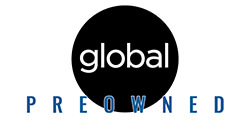 A FEW OF OUR SATISFIED CUSTOMERS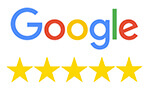 Matt, London, ON
The staff went above and beyond to help me find exactly what I wanted. The prices are really fair for what they sell, plus they also stand behind what they sell.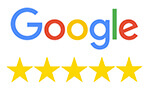 Kenny, Kitchener, ON
They remembered my name and met me as soon as I walked in the door and showed me the cabinet I was looking for. Also helped me load it up!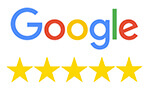 Alex, Cambridge, ON
Great selection of used office furniture. Bought and I will return if I need anything else!
Monday - Friday
8:00am - 5:30pm
Weekends/After hours
by appointment